Global Educational and TechnologyExhibition for Development and Support.
Dear Educational and Technology Sectors representatives,
We invite you to participate in the most important Global Exhibition of Education and Technology's Suppliers and Services in Saudi Arabia.GEDS 4" will hold at the Hilton Hotel ( in the big Hall), Jeddah KSA, May 24-25-26, 2023; it will allow you to shine in the EDU & TECH industry market and be part of Saudi's Vision 2030. This event brings industry leaders and practitioners together to showcase trends and identify the latest achievements in the educational and technology sector.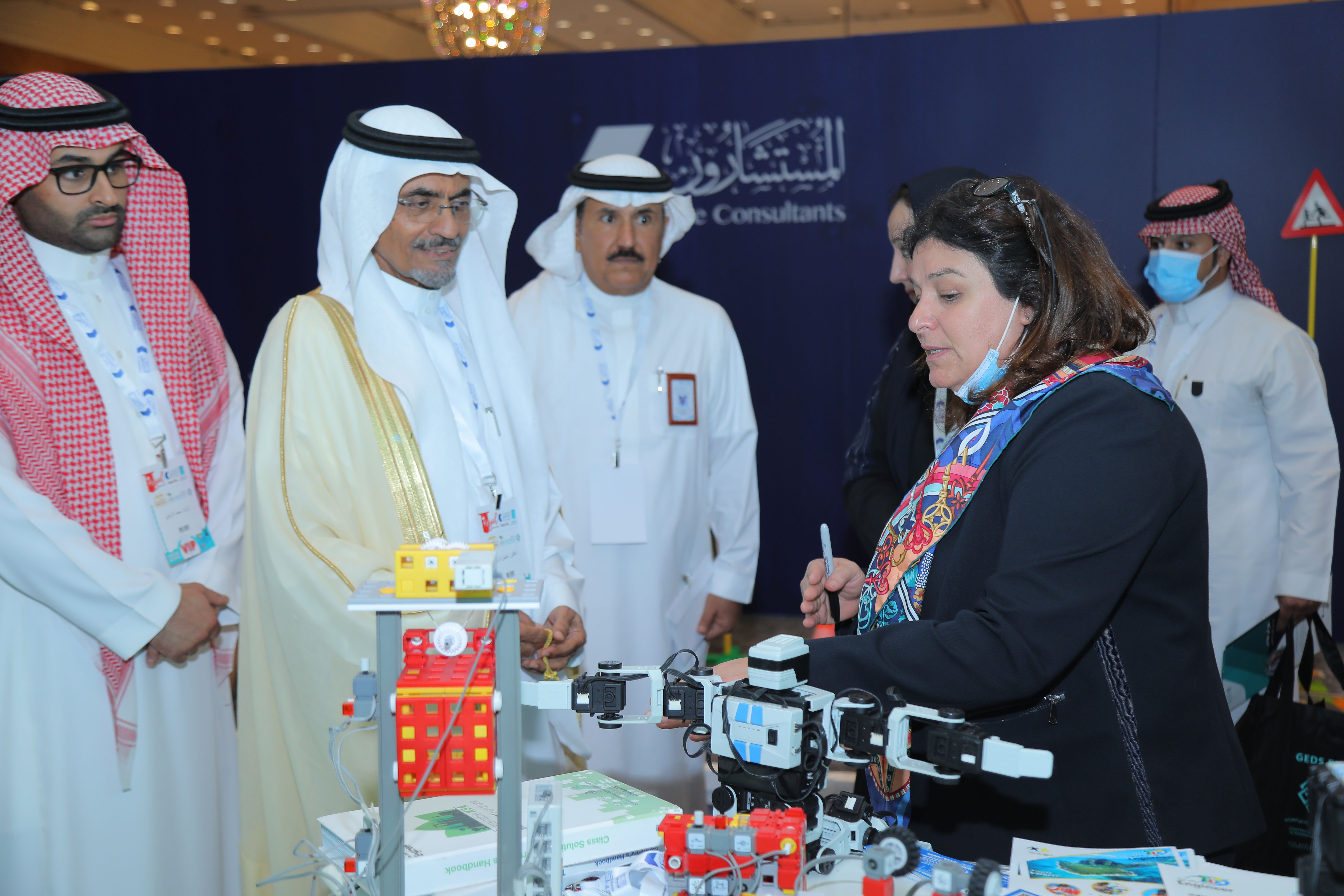 Why should you participate and visit?
GEDS is the only education event gathering all education and business sectors' needs on one platform (Technology, Suppliers, and services).
GEDS is a global event covering the entire country of Saudi Arabia.
GEDS has become an international attraction since its success last few years and brings together leaders and inspirers from all over the Kingdom and abroad.
GEDS holds workshops and lectures on the latest and most important topics, featuring the best local and international speakers.
GEDS gathers the newest educational and technological industries in one platform.
GEDS' platform allows educational organizations, universities, training centers, and schools to communicate directly with students and parents.
By combining GEDS with Lifestyle Exhibition of life, health, and fitness, as an accompanying exhibition. We will create an educational and social event to bring together the essential needs of everyone in one place. For more information, click here.
You will meet business people and companies that can help you invest in Saudi Arabia, one of the world's fastest-growing economies.
Get in touch with decision-makers and your target audience in a short amount of time.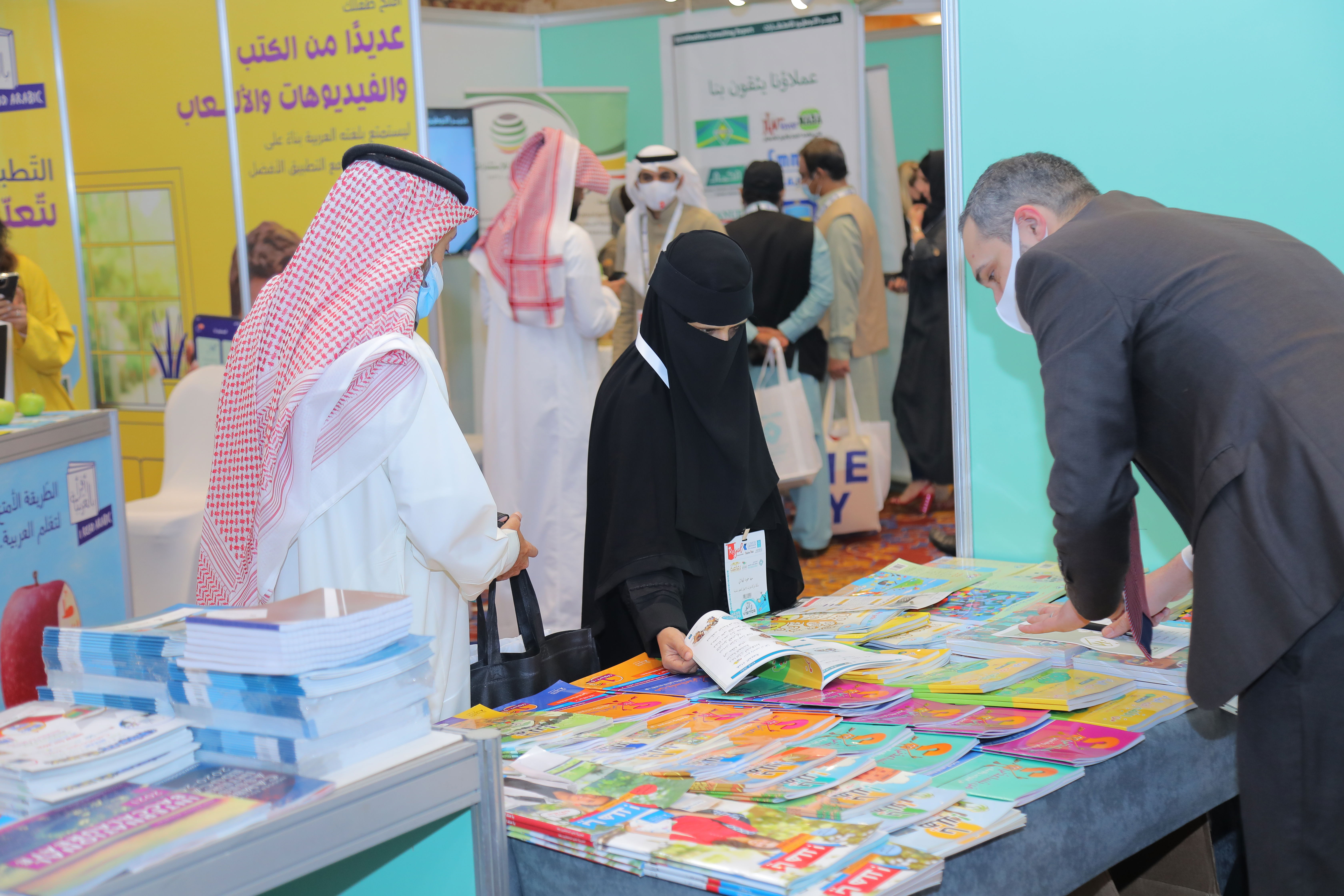 Who Should participate?
Training centers for scientific talent development.
School Supplies & Environment
Publishing houses and educational programs
Safety and Security Programs
Education and Entertainment
School meals
The use of smart boards, display screens, computers, e-learning programs, and other technology related to education
Public and private schools, universities, educational research centers, training facilities, and international schools.
Scouting and local and international camps are among the summer activities.
If you are interested in being part of Saudi Arabia's vision 2030, which includes a thriving economy, we are providing opportunities to invest in Saudi Arabia; we would like to invite you to participate in the most critical Educational and Technology Exhibition in Saudi Arabia for becoming one of the leading educational resources and developers in Saudi Arabia. Contact us before the opportunities pass to book the best places, and let us help you in decision-making.https://www.gesexpo.com| gedsexpo@rfaha.com.sa | +966-541777600 YouTube https://twitter.com/educationGEDS Register here