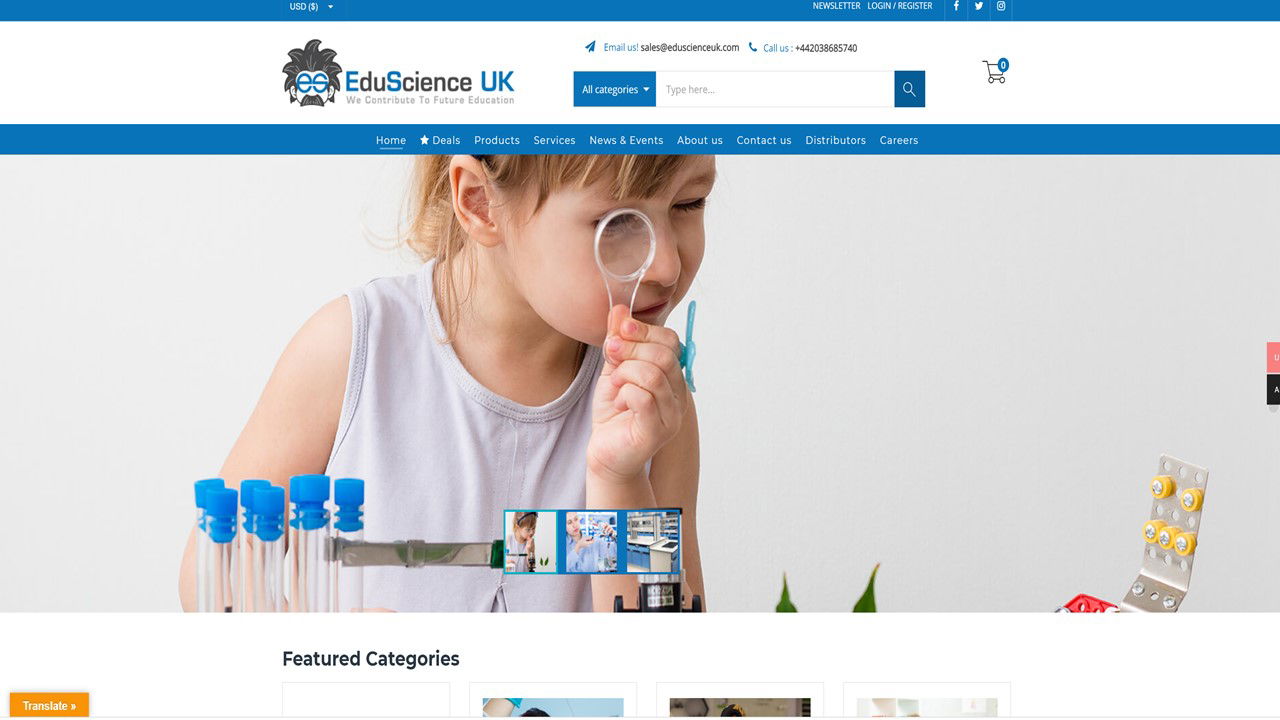 EduScience is a UK based company, partnered with Irwin Science Education one of the oldest established companies in the field of science education. Irwin was foremost in the development of the Nuffield Science Project acting as consultants to British Government to revolutionize science teaching across the world.
EduScience with Irwin's heritage has always been about progressive design and development since the 1960s. And continues today offering curriculum development to Governments around the world and produces bespoke equipment to meet their specific needs. You can tap into this vast experience and knowledge.
EduScience provide the highest quality and support service possible to meet today's demands from science education.
Design, bringing new equipment to school's laboratories.
Manufacture, state of the art manufacturing.
Quality and Safety, all products meet or exceed the all EU and international regulations on safety, quality and performance.
Curriculum Relevant, focused on products precisely matched to your curriculum requirements.
Technical Support, through advice, teacher and technician training and field support in your school.